Morristown-Hamblen High School East
School Counseling Department
Phone: (423) 586-6102
Fax: (423) 587-6714
The Morristown-Hamblen High School East Counseling Department offers comprehensive services and programs including information on scholarships, college choices, technical schools, financial aid information, career choices, graduation requirements and personal counseling. The counseling office consists of four school counselors and a secretary.

School Counselors will be meeting with students during the course of the school year to ensure they are on the path to graduation and to initiate post-secondary planning. Career counseling, technical school, college options and graduation status will be continually reviewed.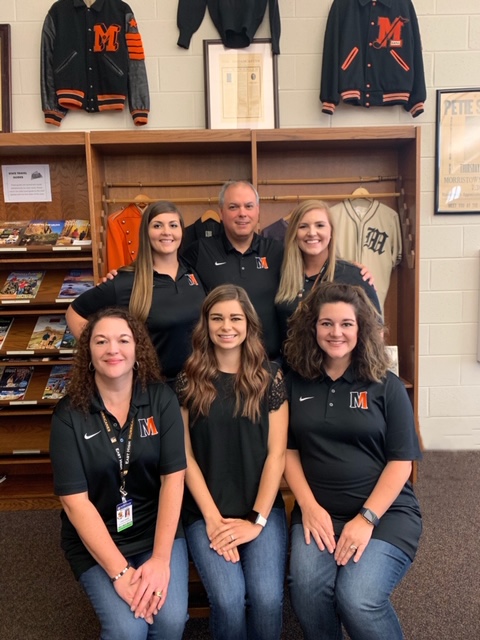 Students are assigned to a school counselor based on the first letter of their last name. Please see below for school counselor student assignments and contact information.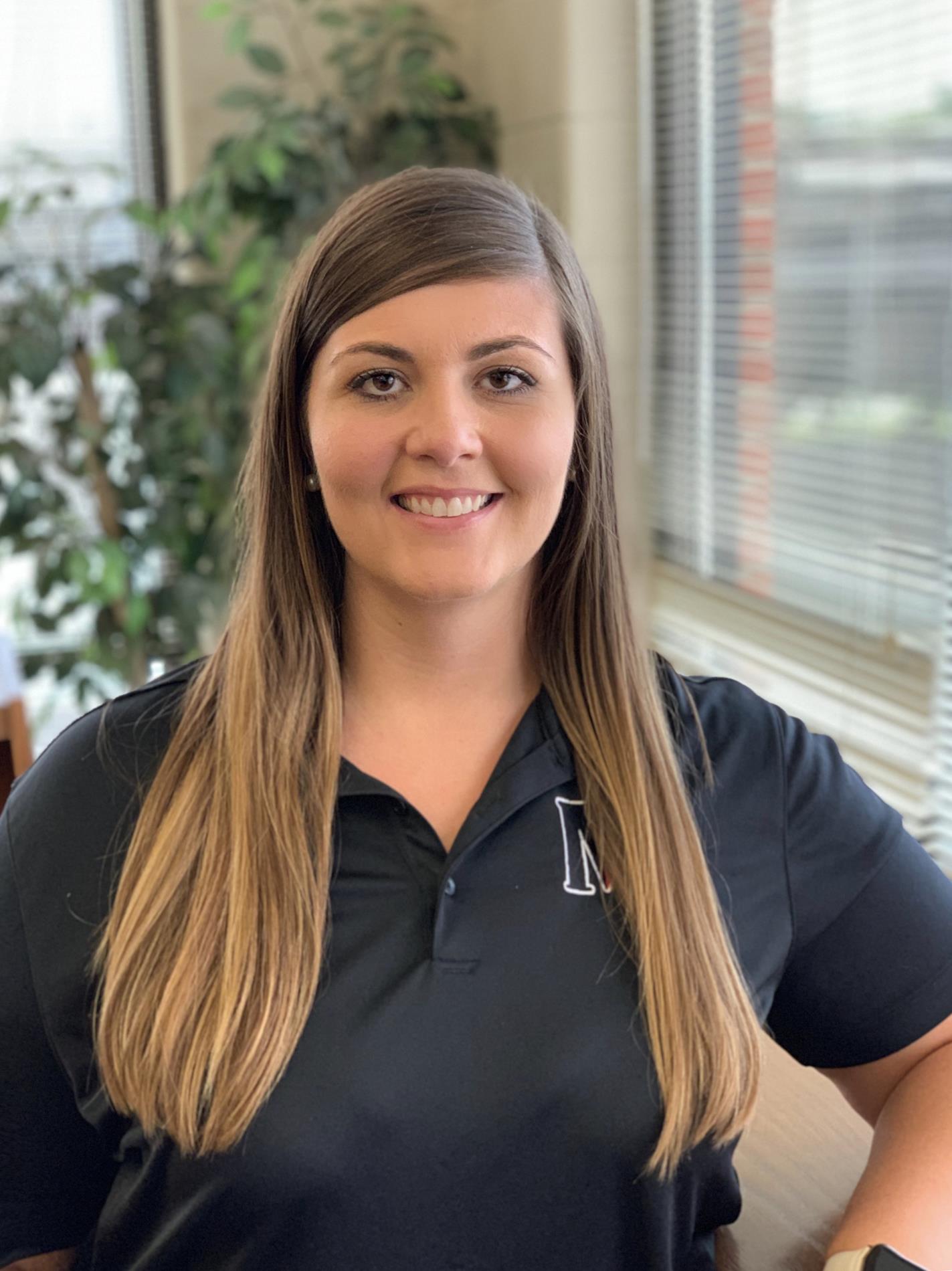 Mary Seals: A-E - loydm@hcboe.net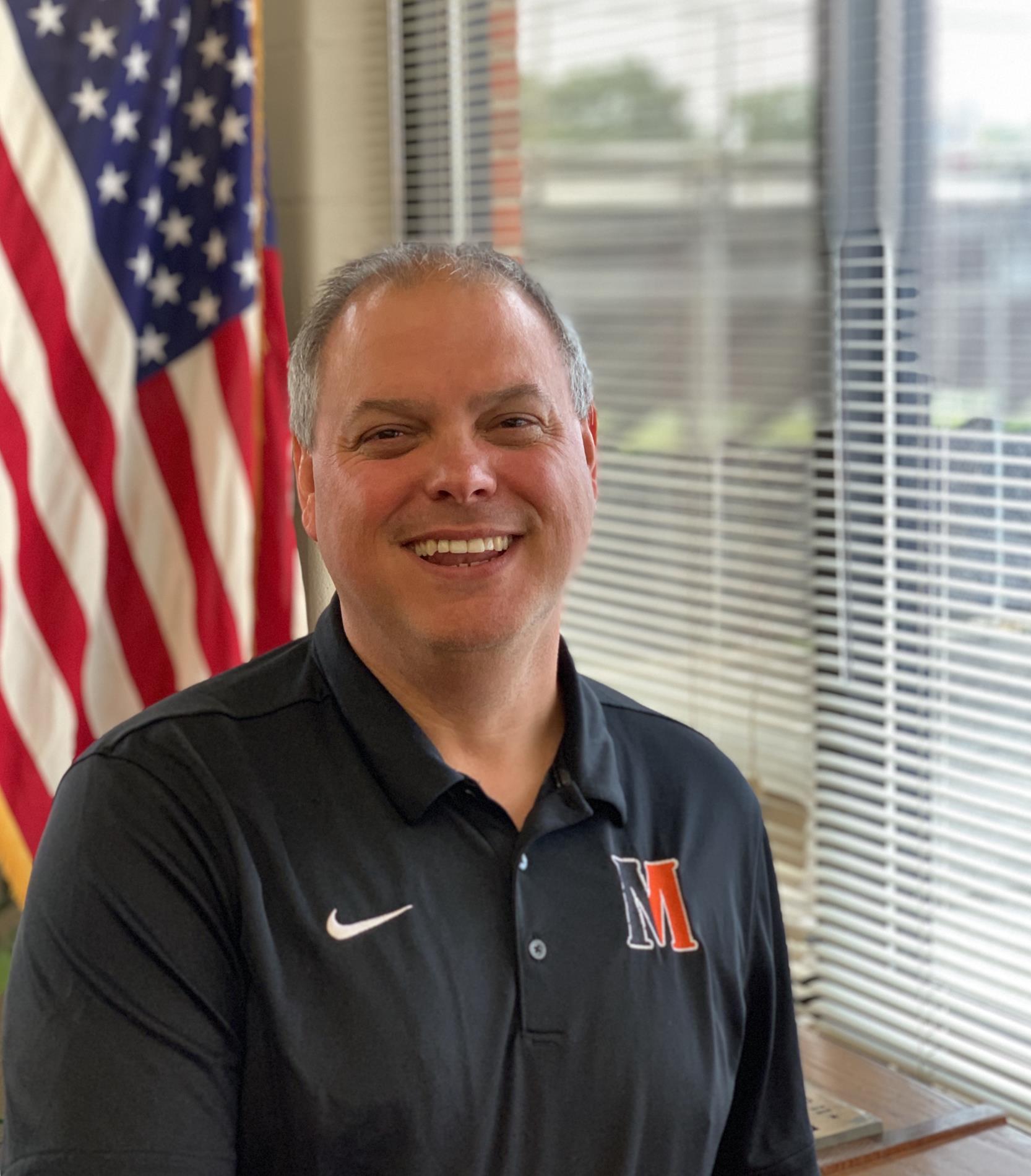 Brian Bowlin: F-L - bowlinc10@hcboe.net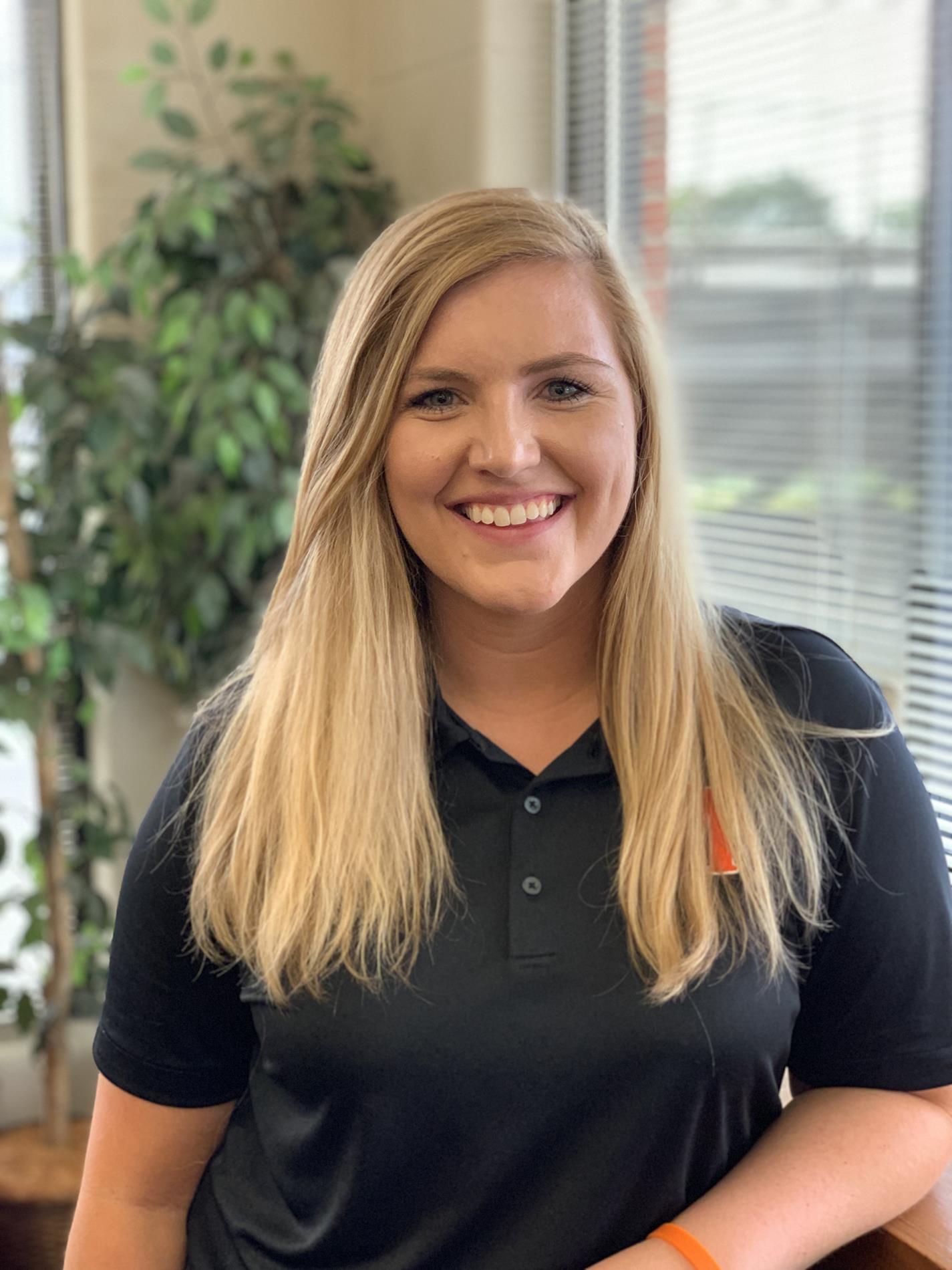 Chelsey Jones: M-R - jonesc14@hcboe.net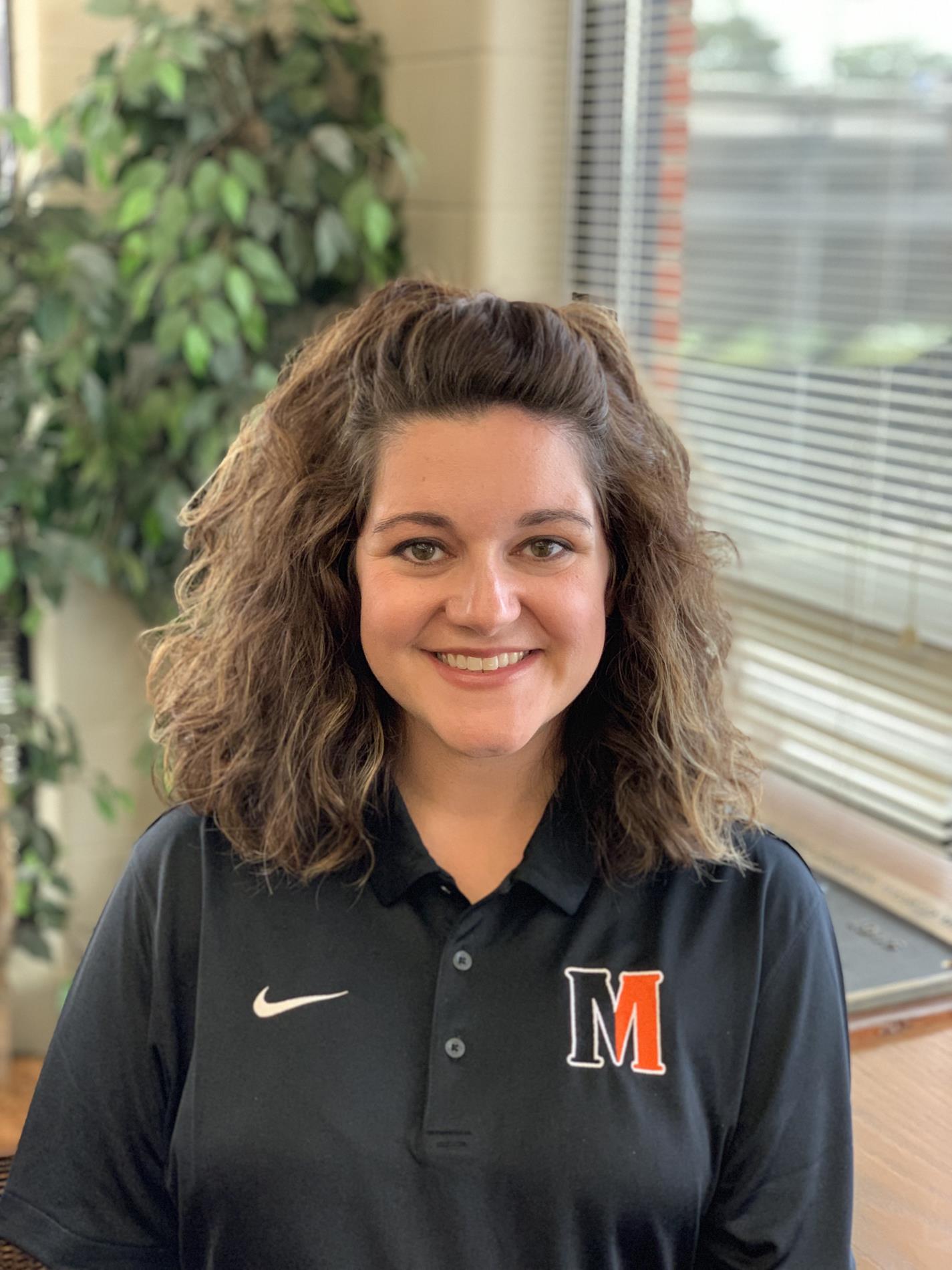 Christian Collins: S-Z - collinsc12@hcboe.net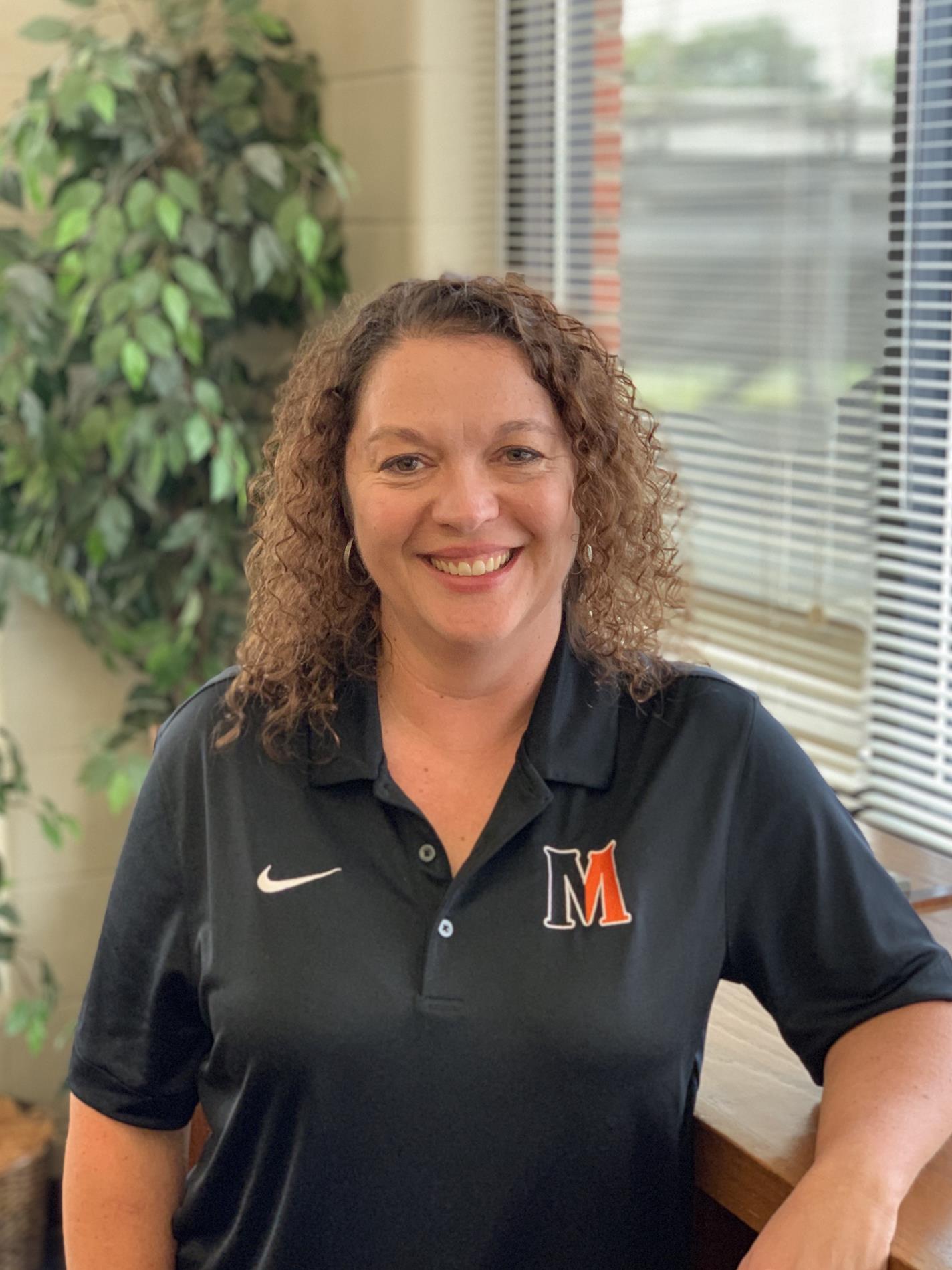 Lara Lamb: Lambl@hcboe.net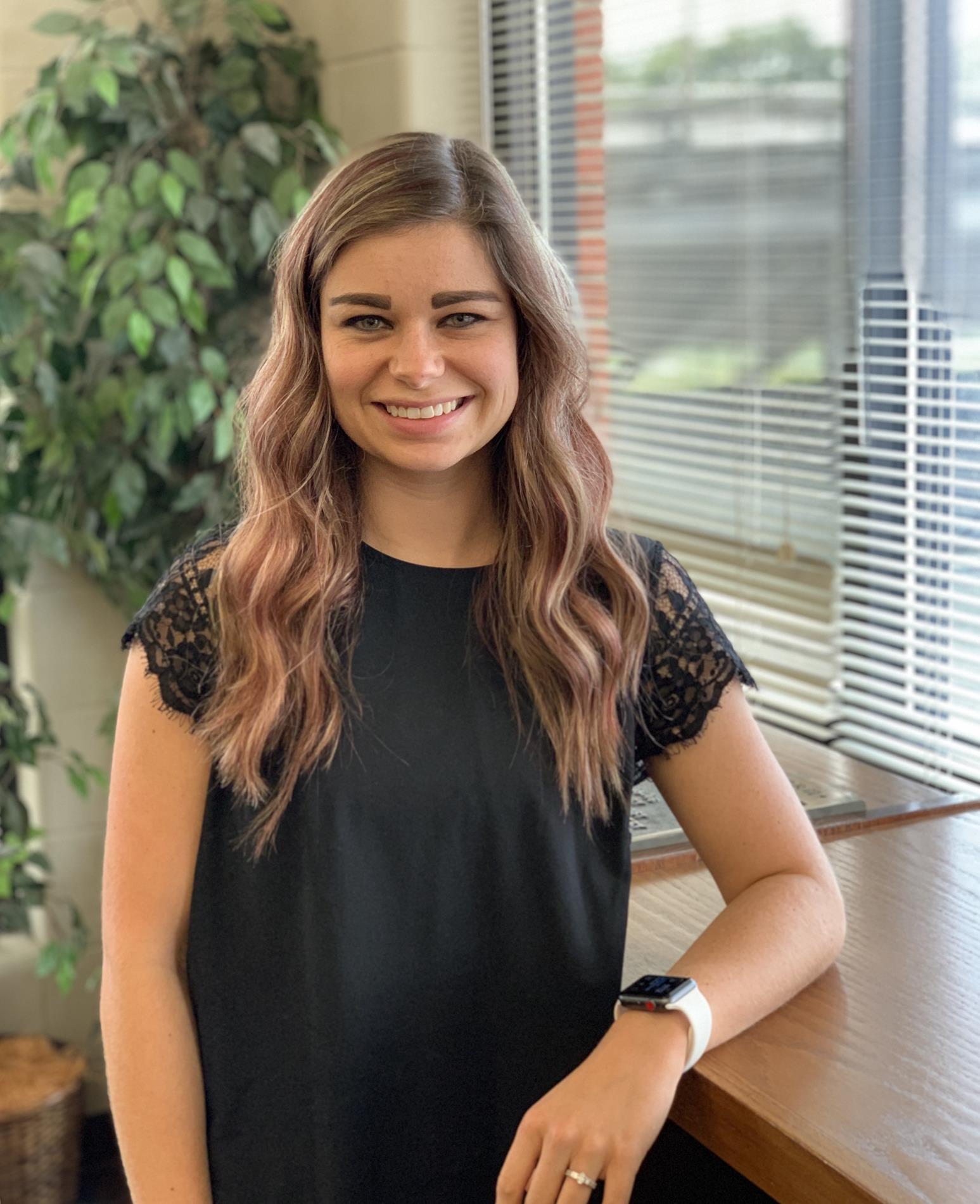 Nellie Greer: ngreer@niswongerfoundation.org
There will be a counselor available until 6:00 p.m. on the following dates:

September 12

September 26

October 10

November 7

November 21

December 12

January 9

January 23

February 6

February 20

March 12

April 16

If you would like to schedule a time, please call the counseling office to make an appointment.
Please follow us on Facebook, Instagram, and Twitter

Facebook/Instagram/Twitter: @CaneCounseling