Highlighting Local Latine Leaders during Hispanic Heritage Month - Alfonso "Mr. J" Jerezano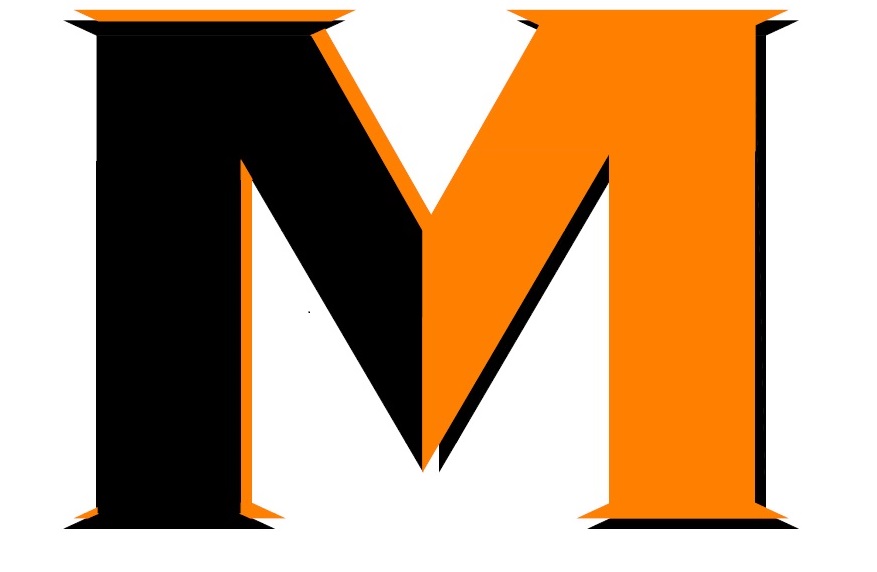 ---
As part of our celebration of Hispanic Heritage Month, we are highlighting Local Latine Leaders.
This week, our featured community leader is Alfonso "Mr. J" Jerezano.
Alfonso moved to the United States in 2003, at the age of 22. He did not speak any English upon his arrival, and relied on friends and coworkers to interpret for him. According to Alfonso, "that's when I became determined to learn the language. I would ask anyone and everyone how to say things, and I would try to read whatever I could get my hands on. As soon as I started to learn the language, I also started helping others the way I was once helped myself. I translated at the courthouse, doctor's offices, banks, and more."
After his marriage to his wife, Erika, in 2006, Alfonso relates, "We served as missionaries to the Hispanic farm workers in Grainger County. We would drive people to all kinds of appointments and translate for them. We were also volunteers with Rural Medical Services, to help bring basic health awareness to the Hispanic migrant workers of the Lakeway Area. We worked at health fairs in the tomato farms by distributing information, presenting skits, and interpreting for the doctors."
In 2012, Alfonso started pastoring Iglesia Bautista La Gran Comisión, and continued to work helping the Hispanic people. He also served as a board member of HOLA Lakeway, and brought the Mexican Consulate to his church on numerous occasions to help the Mexican population get their passports and consular IDs.
In 2013, Alfonso was able to go back to college and earned a bachelor's degree in Nonprofit Management at Johnson University. Alfonso states, "It was not easy, but thanks to God and all my life experiences, I was able to achieve my dream of getting a college education."
Alfonso became a substitute teacher in 2017. He says, "I realized two things - that I really enjoyed teaching, and that there was a great need of Hispanic representation in the school system. I went back to school once again and obtained a Master's Degree in Education from Tusculum University. I now teach 5th grade at Hillcrest Elementary, and I pray that my example inspires Hispanic kids to dream big and work hard to achieve their dreams."
We are proud to feature Alonso and appreciate his work in our community!