Homecoming Week Activities Oct. 4-8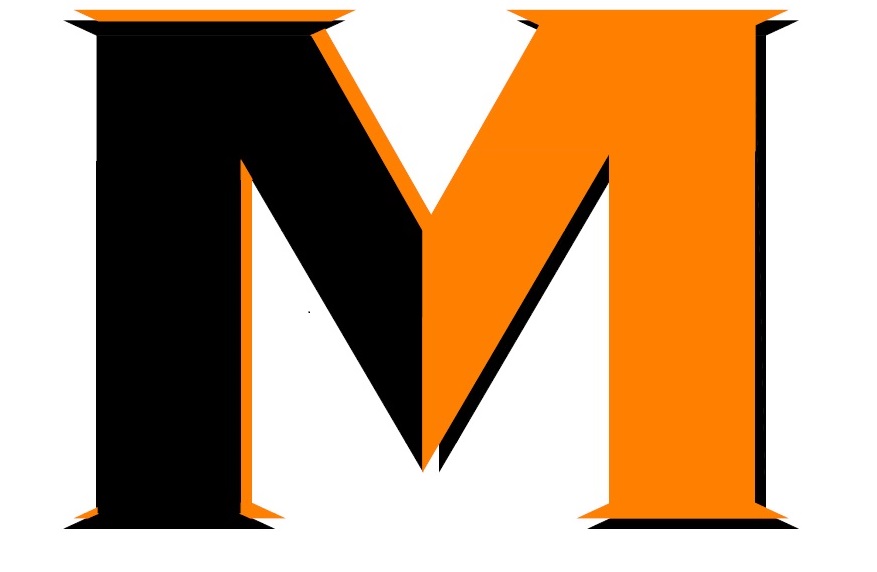 ---
Monday - PJ Day
Tuesday - Cowboy Day
Wednesday - Class Colors
Senior- Neon Pink
Juniors- Blue
Sophomores- Orange
Freshmen- Yellow
Teachers- Green
Thursday - Throwback Day (pick a decade, and rock it!)
Friday - Orange Army
Door Decorating
Show your school spirit by decorating your classroom door with your STORM class! The homecoming theme is "Orange Army". Judging will occur on Friday, October 8th. The winning STORM class will be rewarded with something!!
Powderpuff Pep Rally - Wednesday, October 6th 1pm-2:45pm
This day we will be running the early dismissal schedule, meaning lunch will be with 4th period classes and there won't be a full STORM period. At 1pm, students will be going to their STORM classes to drop off their belongings. There will be an announcement to dismiss them to the stadium.
Students will be asked to pay $2 to attend the powderpuff game. All proceeds will go to United Way.

There will be concessions available to purchase during the Pep Rally!
Students will be dismissed from the stadium at 2:45pm and at that time will return to their STORM classes. They will stay in STORM until the end of day bell rings at 3pm.
Homecoming Queen Vote - Thursday, October 7th
The entire student body will be voting for the Senior homecoming representative they would like to win during STORM on this day.
Homecoming Game & Crowning of Queen - Friday, October 8th
Queen will be crowned prior to kickoff at 7PM.