Hall of Fame Application Due Nov. 18, 2022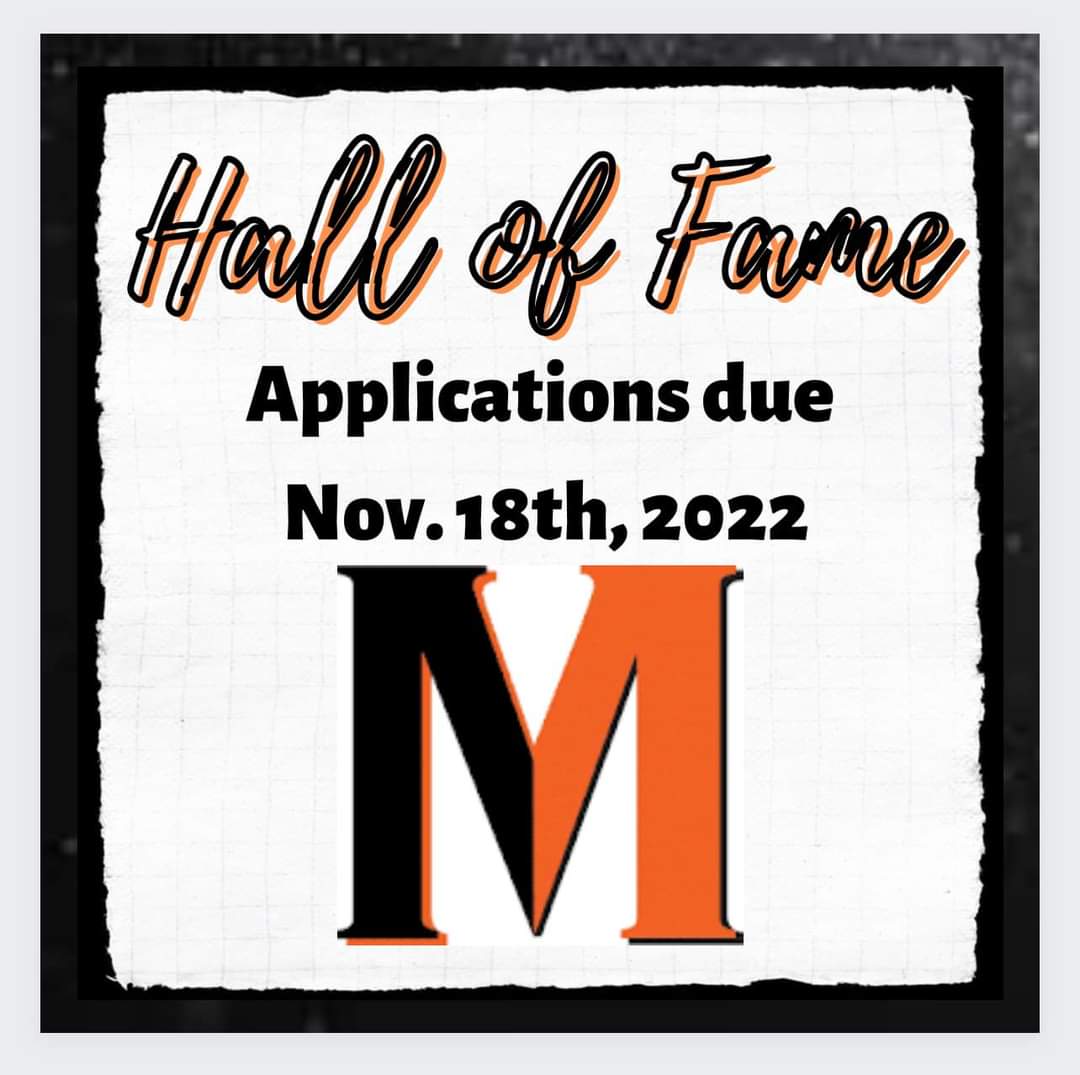 ---
Nominating Procedures:
1. Nomination Form
All entries must be submitted on the official Morristown East High School Hall of Fame Nomination Form.
The nomination forrn shall be completed, submitted, and received by the committee along with appropriate support material by November 18, 2022 at 3:00 pm for the candidate to be considered for induction. All nominations received for consideration must contain active and current address and contact information for the nominee (or family if nominee is deceased). Failure to supply material will disqualify the applicant.
In addition to the official nomination form, the following materials should be submitted: A letter of recommendation from the person making the nomination or from the appropriate individuals who can validate or substantiate pertinent information related to the high school career of the nominee. • Provide a suitable 8X10 color photograph.
2.1 Term of Nomination
Following the initial nomination, a candidate shall remain eligible for induction for the following five (5) years. After this has expired, the candidates name must be resubmitted on a new nomination form for reconsideration.