Morristown East Band Wins Big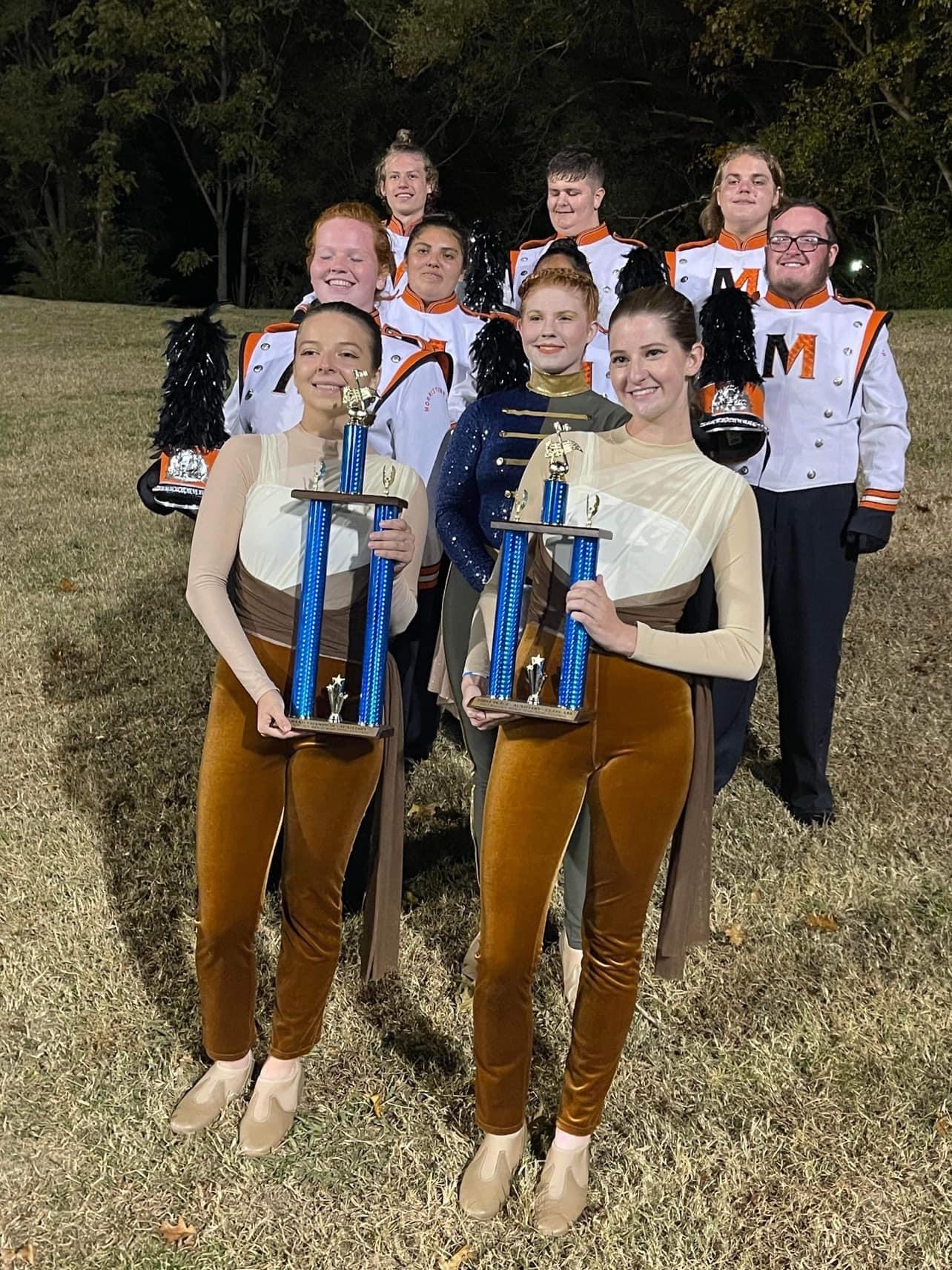 ---
The Morristown-East High School competed at the John Battle Marching Invitational on Saturday. The marching band won FIRST place in 3A beating three other bands in our class.
FIRST PLACE GUARD!
FIRST PLACE Music!
FIRST PLACE Marching!
Second Place Drum Major
Second Place Percussion
Second Place General Effect
They also had the third highest scoring guard of the 18 bands participating and we were the seventh highest scoring band regardless of size. It's an incredible way to end a great season! Go Canes!