Letterman Jackets on Sale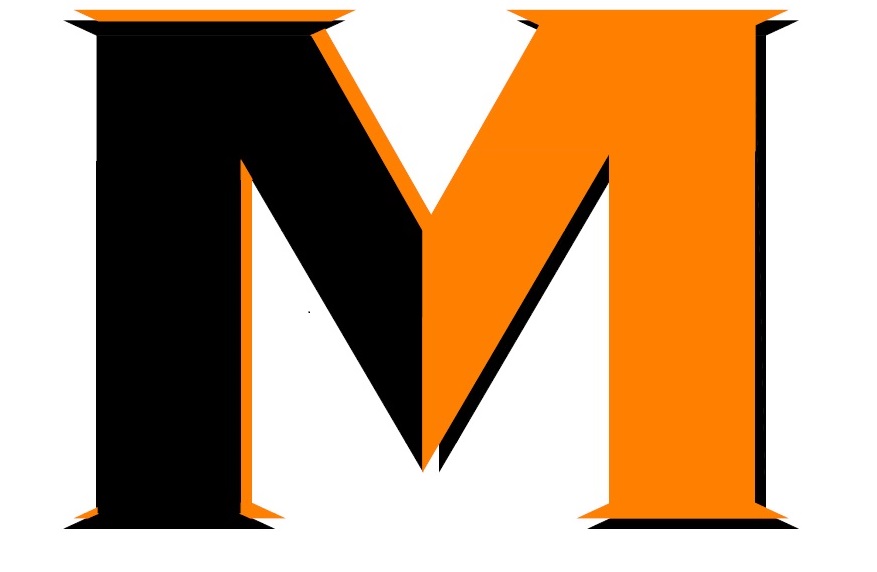 ---
On February 28th, from 3:30-5:00, I will be in the cafeteria to help you with your order of a Morristown East High Letterman Jacket. Attached is the brochure, order form, and sizing guide video.
MAKE SURE
sure to watch the sizing
video
as
we do not have the means of measuring students
and since jackets are custom made,
they are non returnable/non refundable.
(there is a sizing guide that is better to see as the one on the order form is the same, but condensed)
Please have ONLY the top portion of the order form completed, patch numbers chosen (on a separate piece of paper), and size chosen. A staff member will help you complete the rest. Jackets typically take 8-10 weeks to ship.
Payment due at time of order. Payment MUST be made by check or credit/debit card and present at that time.
Standard jackets include ($140):
Fold down collar (knit collar like the cuffs and tail can be requested at no additional charge)
Power M patch on left front
Embroidered name on right front
Vinyl UCLA style orange and white stripes on shoulders (UNLESS leathered sleeves are ordered, then the stripes are leather)
Vinyl or Wool sleeves (must choose one)
Leather sleeves are an additional $65.
Picture included for reference
REMEMBER:
Look through the brochure and choose patches
Look over the Sample Order Form (pricing can be found on the order forms)
Print out the Order Form
Watch the sizing video and have your size ready
Complete the top ONLY (stop at #1)
Bring a check or credit/debit card as payment
YOU CAN ORDER LOOSE PATCHES (mark the option at the top of the order form)
Jacket orders are NON RETURNABLE/NON REFUNDABLE