Link your Food City ValuCard to raise money for our school!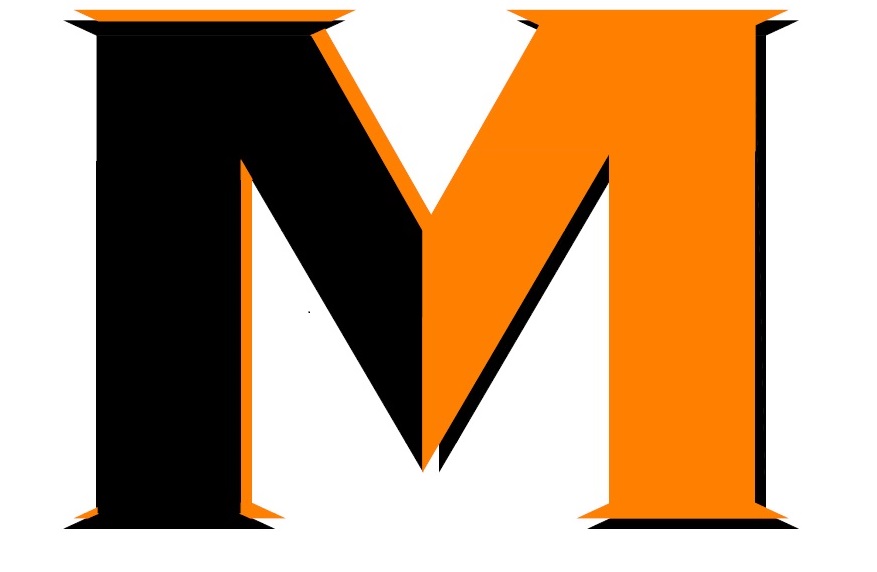 ---
Food City School Bucks registration is now open!
You can no longer link your card at the register, so you must go online to do it!
Watch this video for instructions or follow the steps below.
Login or create an account at https://www.foodcity.com/ then go to the Community tab and find the School Bucks link.
You will need to click Login in again under Customer login and then you will be able to update your school under the School Bucks section.
At the drop-down to choose your school, type in Morristown to narrow it down and look for Morristown East High.
You will get a confirmation after you click your school and will then see it listed in your School Bucks section.
Thank you!