Highlighting Local Latinx Leaders during Hispanic Heritage Month - Betsy Bonilla Jimenez-Hurst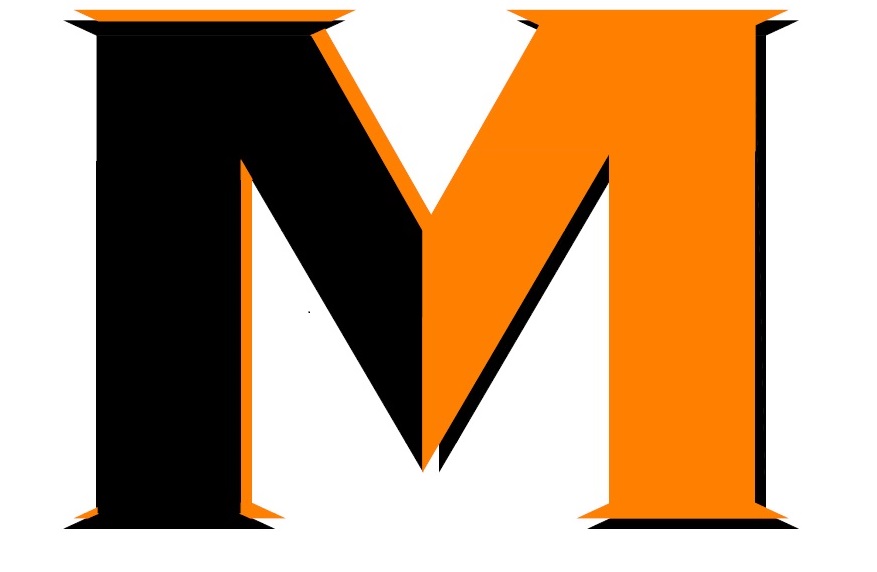 ---
As part of our celebration of Hispanic Heritage Month, we are highlighting Local Latinx Leaders.
This week, our featured community leader is Betsy Bonilla Jimenez-Hurst.
Betsy is originally from Costa Rica, but has lived in Tennessee for 19 years. She currently serves as the Executive Director of HOLA Lakeway, and says she is honored to serve the Lakeway community. Betsy has a Master's Degree in Business Administration-Leadership and Bachelor's Degrees in Nonprofit Organizations Management and Bible Studies, as well as 16 years of experience teaching English as a second language to adults and students in K-12.
According to Betsy, "Getting an education was not easy for me. My parents in Costa Rica were not able to pay for my post-secondary education. My mom worked hard to put my siblings and I in school. She sold flowers, bread, cleaned offices, and worked in a restaurant. Education is expensive in Costa Rica. Even though it was 'free' we still had to pay a registration fee and buy the textbooks, supplies and uniforms. With 4 children in the house, it was too expensive. My mom did not have the opportunity to go to high school, so she wanted us to have an education. When I was in high school, I decided to go to technical school to obtain a certification as an Office Assistant. In Costa Rica, I was able to go to high school and technical school at the same time through a dual enrollment program. After completing this program, I was able to find a job as an office assistant. Working as an office assistant allowed me to continue with my education and help my parents with the bills at home."
When Betsy came to Tennessee in 2002, she found that her educational credentials from Costa Rica were not accepted in the United States. She had to start over from the beginning. Betsy took the GED test, then enrolled in Walters State Community College a few years later. While at Walters State, she worked full-time. After a break, Betsy went back to school and obtained her Bachelor's Degrees, and later, her Master's Degree.
Speaking about participating in this project, Betsy says, "The reason I am sharing part of my story is to let our youth in the community know that dreams come true. It might not be easy, but with hard work and perseverance, it's possible. Education is the best tool that we can all have. It opens doors. I hope that you can take the opportunities that this country offers. I also would like to see equitable education for everyone. I hope my story will inspire you and encourage you to keep working toward your dreams."
Betsy adds, "Education is one of the reasons that HOLA Lakeway has become my passion, because I want our community members to have the opportunity to continue learning and reach their education goals. I want them to know that we are here to support them and help them reach their dream."