Congrats to Mr. Tilley and Our Band!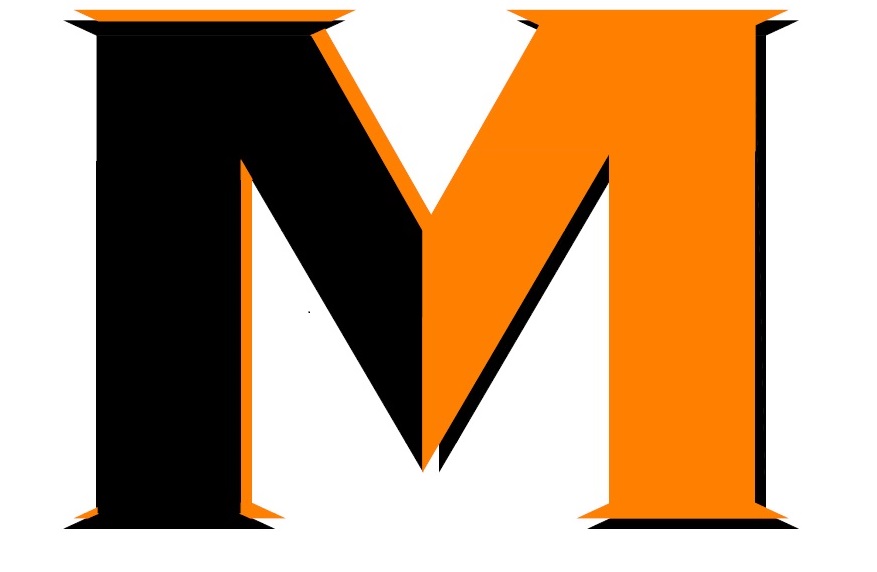 ---
Congratulations to Landon Link for making 5th chair blue band at All-East!
He will be heading to All-State to represent our school.
This makes eight of Mr. Tilley's nine year tenure having student representation at the state level, this is a school record!
Congratulations also to Aiden Holt, 8th chair blue band percussion and Haley Goodfriend, 3rd chair red band at All-East.
We are proud of their accomplishments and individual efforts that helped them achieve this worthy status!