Highlighting Local Latinx Leaders during Hispanic Heritage Month - Willie Santana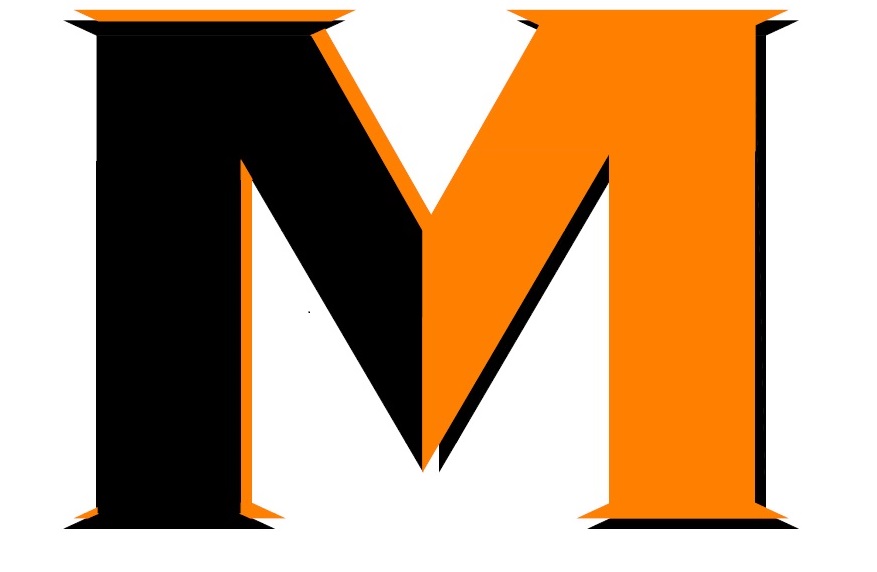 ---
As part of our celebration of Hispanic Heritage Month, we are highlighting Local Latinx Leaders.
This week, our featured community leader is Willie Santana.
Willie was born in Arecibo, Puerto Rico, and has lived in Morristown for more than a decade. He is currently a law professor at LMU's Duncan School of Law. Until this past June, he was an assistant public defender for the Third Judicial District of Tennessee, where he represented indigent clients in criminal matters. For his efforts in challenging unconstitutional pretrial practices, he was awarded the TBA's Claudia Jack award in 2021. Prior to serving in that role, he was an assistant district attorney in Knox County, where he focused on white-collar crime and elder abuse prosecution. Willie is also the founder and past Chairman of HOLA Lakeway, an organization dedicated to facilitating the integration of immigrant families into the fabric of the community. For his work with HOLA Lakeway, he was awarded the 2016 Morristown Task Force on Diversity MLK, Jr. Award for Service and Advocacy.
Willie is a graduate of the University of Florida and the University of Tennessee College of Law. He received recognition for academic excellence in both of these programs. In law school, he served as Managing Editor of the Tennessee Journal of Law and Policy. Prior to law school, Willie served as a U.S. Army intelligence analyst and worked as a banker. He has been published in numerous publications, including The Tennessee Bar Journal, the Leading as Lawyers blog, and The Lincoln Memorial University Law Review. Willie has also presented at many organizations and colleges, including the House Criminal Justice - Senate Judiciary Joint Committee to Study Bail Reform, the University of Tennessee College of Law, and the Tennessee Bar Association.
In 2016, Willie chaired Senator Rubio's presidential campaign in Hamblen County. He currently sits on the boards of the Morristown-Hamblen Humane Society and the Federal Defender Services of East Tennessee and on the community advisory council for Walters State Community College's RHiTA program. In 2020, he chaired the Hispanic & Latino Outreach Subcommittee of the Hamblen County census committee.
To our students, Willie says, "My abuelita didn't finish fourth grade, but was long in wisdom. She used to say, "donde comen dos, comen tres," (where two eat, three eat). She meant that there is always room for one more at the table. She was right. Success is not a zero-sum game. In fact, by helping others succeed, you achieve success. Wherever you go, ask for help and freely give it. You'll be surprised what you can achieve in this manner."
We are proud to feature Willie Santana and thank him for his work in our community!