Contact: Library Desk Phone: ext. 1243 Email:
Amy Wheatley Phone: ext. 1243 Email:
Remember, you can send us a message to any of our social media accounts to ask a question or to renew, reserve, or request a book!
New For 2019-2020
Little Free Library Cart
The Little Free library Cart is stocked with donated & discarded books students can borrow or keep without fear of fines! Cart is moved to a different location in the school each day during 2nd period for student convenience. Monday - Gym Lobby, Tuesday - Cafeteria Hallway, Wednesday - 2nd Floor near ALP, Thursday - 2nd Floor English Wing, Friday - 3rd Floor (Central)
If you would like to donate funds or books for the cart, please message Ms. Wheatley - wheatleya@hcboe.net or direct message any of our social media accounts through the links above!
Puzzle Table
We repurposed an old atlas case as a puzzle worktable & storage unit!
Students have completed several puzzles already this year! If you are interested in donating more puzzles, Dollar Tree & Dollar General are great sources of low-cost, quality puzzles!
Makerspace
We are still working on the best way to manage the makerspace both in terms of time, preparation, and physical space. Community and teacher donations, as well as purchases with Scholastic Dollars from last year's bookfair, have provided materials for a makerspace, but implementation has proved challenging. We still plan to provide a weekly activity for students during their lunch periods, but Ms. Wheatley is still working on getting that ready.
Silent Space During Morning Bus Duty
Students entering the Library during morning bus duty (7:20AM-7:50AM) agree to maintain a silent environment to allow for a brief period study and reflection at the beginning of the school day. Once a student enters the Library, they must remain there until 7:50AM, as with the other bus duty locations (Gym & Cafeteria). Students who wish to talk with friends and/or eat are encouraged to go to one of the other bus duty locations, in order to preserve the peaceful environment for students who have chosen the Library as their morning destination.
Library Reorganization
We have reorganized several areas of the Library this year to better facilitate student access and create an environment more conducive to academic activities.
New Book Section
Quick Service Desk
Online Sign In
Rearranged and Weeded Nonfiction
Silent Study Area
Wondering what to read this year?
Check out the Ultimate Reading List from Teenreads.com!
We are ALWAYS taking student suggestions for book purchases! Email through the link above, use the form above, or send us a dm on twitter or instagram @mhhselibrary or Facebook message to recommend books we should add to your library! Suggestions will be added to our list of books to purchase, & you will be notified when your request is ready to check out.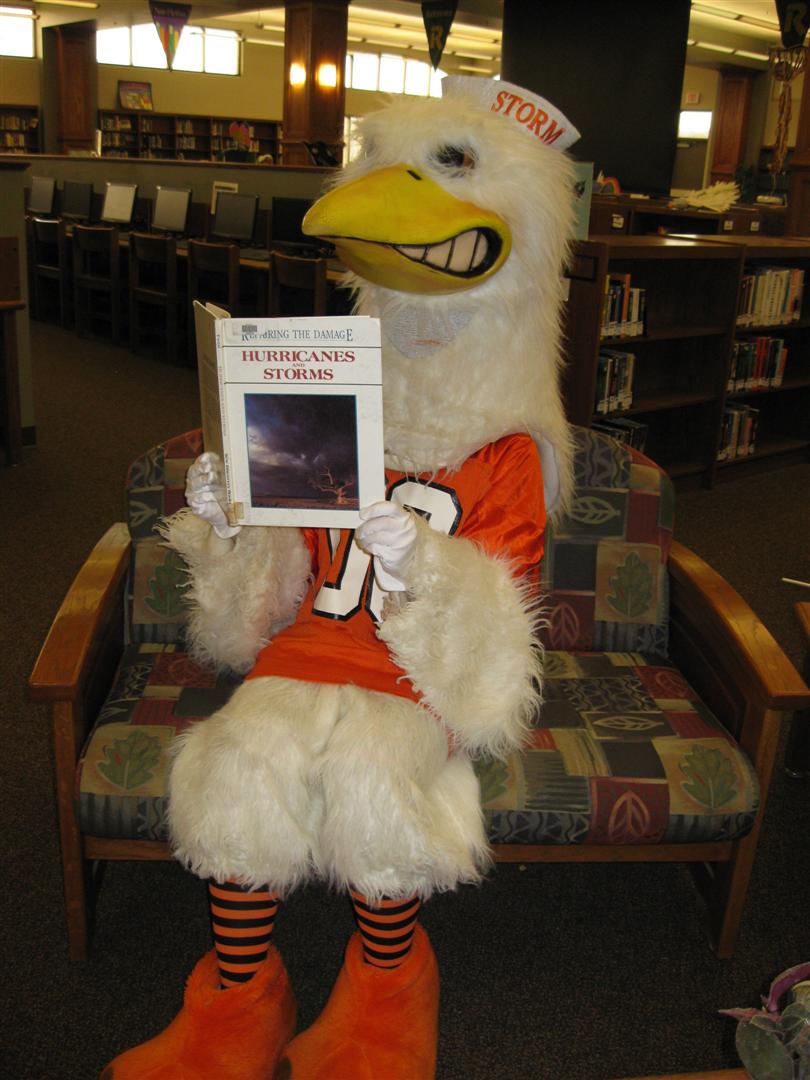 Welcome to the Library! We hope you find everything you're looking for. If not, don't hesitate to ask one of the librarians!
Choose Reference Section from the navigation to access links to lots of quality research sites. Links are grouped by subject.
Choose Reading Room for information about new library books, links to online magazines, and more!
Destiny Quest - view most popular books, resource lists, and most recently added books, once student logins are active, you will be able to create book reviews, add books to your "have read", "currently reading", and "want to read" shelves, and recommend books to friends!